Welcome to Diamond Exchange Online
A Marketplace To Buy and Sell Diamond Jewelry
If you are looking to get great deals on diamonds and jewelry then you are in the right place. Diamond Exchange Online is a platform that allows customers to shop for great deals on diamond jewelry including engagement rings, diamond rings, wedding bands, antique jewelry, estate jewelry, earrings, tennis bracelets, and more!
We are also an online Diamond Exchange that allows customers multiple options when they would like to sell diamonds and jewelry. We offer FREE estimates on used engagement rings, estate jewelry, loose diamonds, and more.
Shop
Engagement Rings, Wedding Rings, Earrings, and More…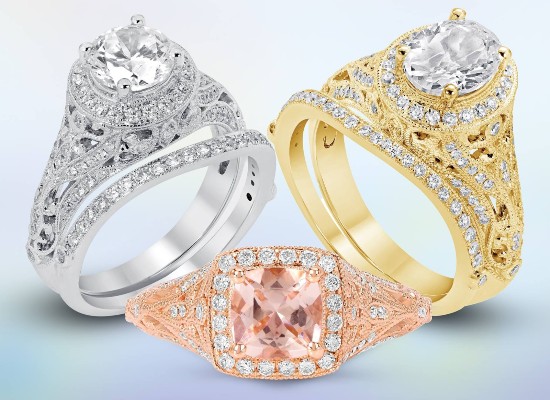 Sell Jewelry
Top Prices for Diamond Jewelry and Gold. Get a FREE quote today.
Jewelry Consignment
Get Access To Amazing Deals When Buying or Selling Jewelry